Bringing Minneapolis' real estate into focus.
Meet The Team
Local brother duo Dustin & Jordan have been offering award-winning service to the Minneapolis metro area for over a decade. Their team's pursuit of becoming #1 has always started by putting their client front and center in the real estate transaction.
"Refreshing to see a real estate company promote real estate, and not realtors."

Mitch Johnson

Investor/Landlord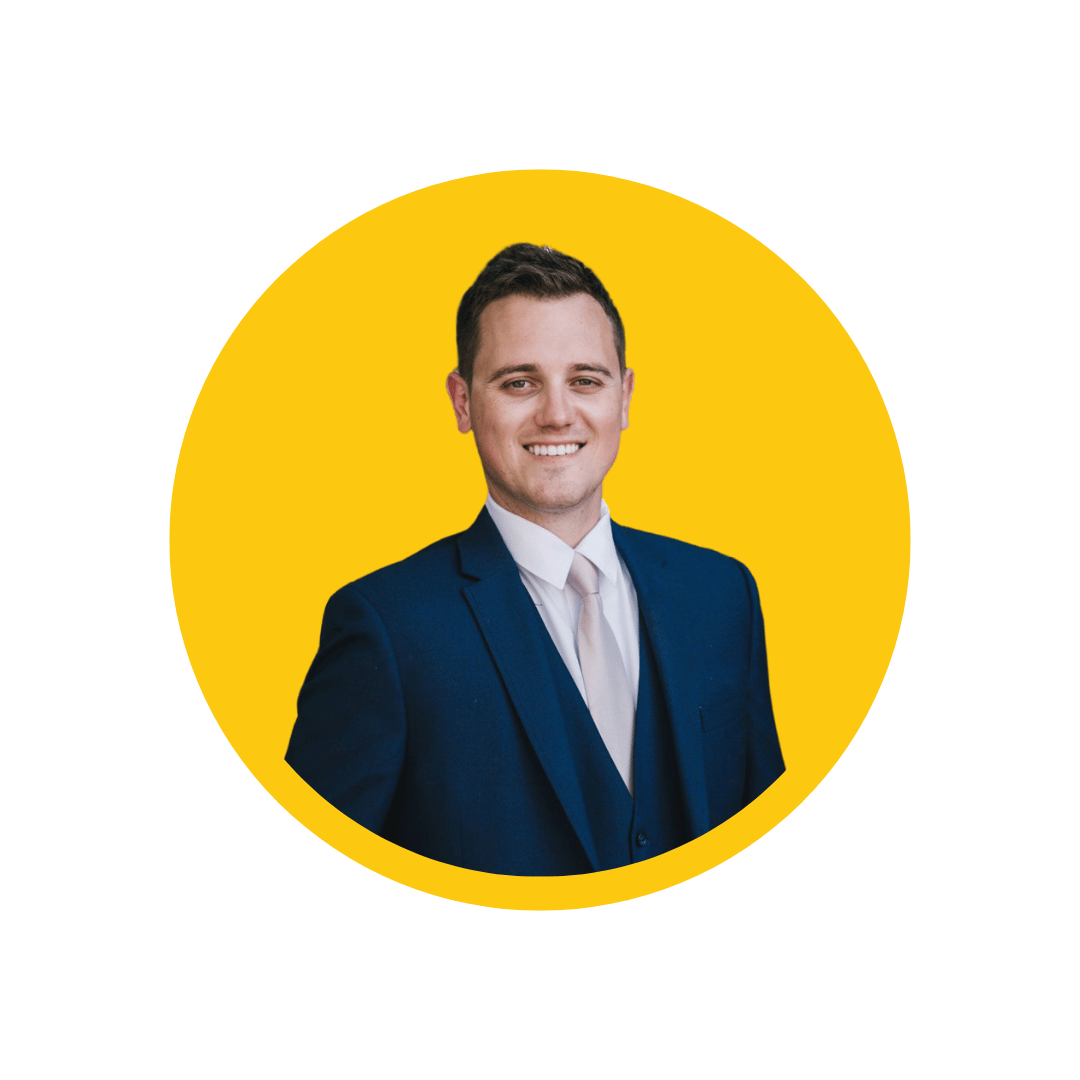 Dustin understands that a real estate decision is not about him; it is first and foremost about the client and their best interests. By listening more than talking upfront, then arming clients with knowledge about the market, pricing and inventory status, he can capably assist on both the buy and sell sides of the transaction.
Since entering real estate over 16 years ago, Dustin has had the privilege of meeting and working with all types of people from around the country and the world, fostering long-term business relationships and referrals.
Clients enjoy working with Jordan's down to earth personality that creates an authentic relationship rather than a high-pressure sales pitch. He prides himself on having open and honest communication with clients and welcomes constructive feedback to ensure he's doing everything he can to make transactions simple and stress-free.
Leaning on his past experience working for some of Minnesota's largest corporations, Jordan has demonstrated the ability to seamlessly handle the multiple moving parts of a transaction since he joined the real estate industry in 2016.
A Modern Brokerage
The goal was to create a modern day brokerage. By utilizing technology to simplify the sales process and reduce costs, we've put the spotlight on our clients and their listings.
Whether you are looking to buy or sell we are always here as a resource.
Client first approach with no exceptions.
The sales transaction can be daunting. Understanding the in & outs upfront and developing a tailor-made strategy helps simply the sales process.
Always deliver great service at fair prices.
A home is most people's single largest investment. Bring value and savings to your bottom line is our promise.
Building relationships that last.
There is no secret to the real estate transaction. People do business with those they like and trust – we aim to be exactly that for the Minneapolis community