We provide Awesome Services
Sellers Guide
Learn how our system will sell your property for the maximum price.
Buyers Guide
Find out what to expect at every step of the buying process.
Neighborhood Guide
Learn what makes each neighborhood uniquely special.
Awesome
We have Minneapolis' best listings for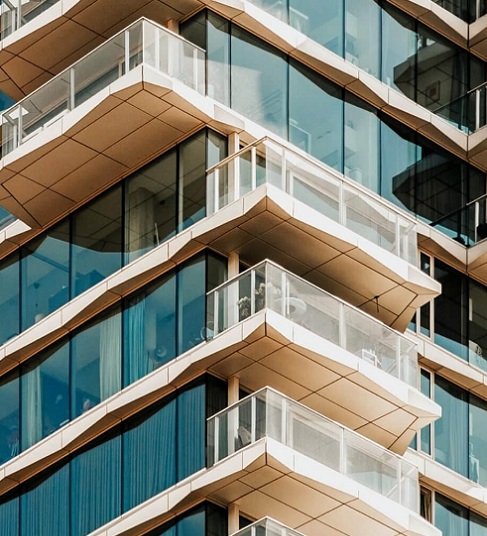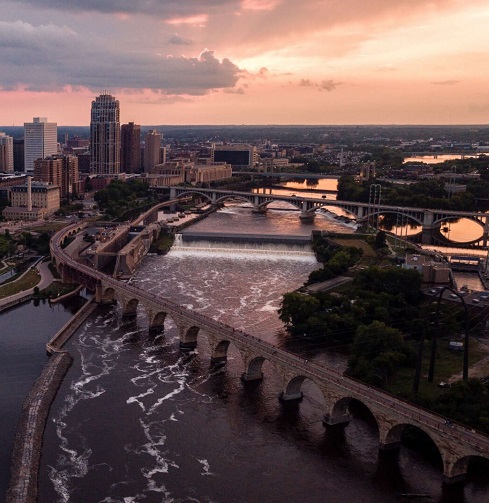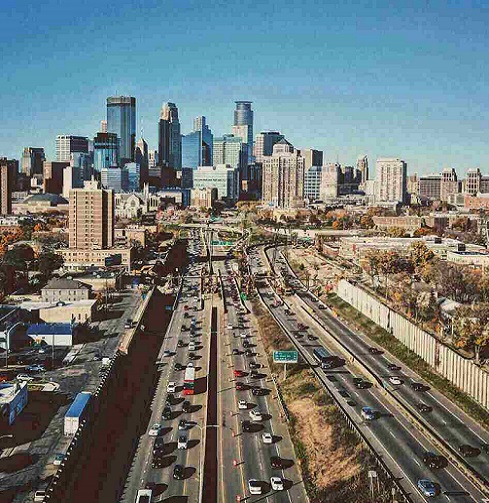 Gain access to every available listing at your fingertips with the Mpls Residential Mobile App.
Get the most up to date information with a direct feed from the MLS using our mobile app. The interactive map, high resolution photos, and mortgage calculator give you complete control of your home search.
Listings
Who We Are
May we present our team
Testimonials
"These guys were great. I was in the process of moving back to Minneapolis from Chicago during an off-peak time and Dustin and Jordan were incredibly helpful in that. I ended up finding the dream apartment in the area I wanted to be in and couldn't be happier. Definitely would work with these two again."

"MPLS Residential was more than helpful finding my new home in a new city. (Minneapolis). Also, they continue to help me with any issues or questions that I may have about my home. They are the real deal!! I would recommend them to anyone."

"Dustin was very friendly, knowledgeable, and willing to help us in any way he could. I have used him to help me find my last 2 apartments and he has been great each time!"

"If you want to be a valued customer and receive top notch service, contact MPLS Residential. Through each step in the process, they make sure they understand your needs and work tirelessly to lead you to the desired result. I was very impressed and recommend them to all those I encounter seeking to buy, rent, or sell."

"Dustin was the absolute best! If you want top notch professionalism you've found the right place. When searching for an apartment he took care of everything, from setting up the appointments to coming with to check out each place, all while giving great advice along the way. I am so happy with my apartment and will definitely use his services again in the future! Thank you!"

"Dustin Skrove rocks! What I appreciate most is Dustin's keen ability to maintain complete professionalism, while incorporating his fun-loving personality in his everyday work life. Dustin understands people, how to provide outstanding service, how to listen to people's needs and how to build a great community."

Subscribe for our newsletter
Please fill out the form below
Contact Us
Are you interested in working together?
Location
635 SE 9th Street #235 Minneapolis, MN 55414